YHA New Zealand invests in Audience to launch digital memberships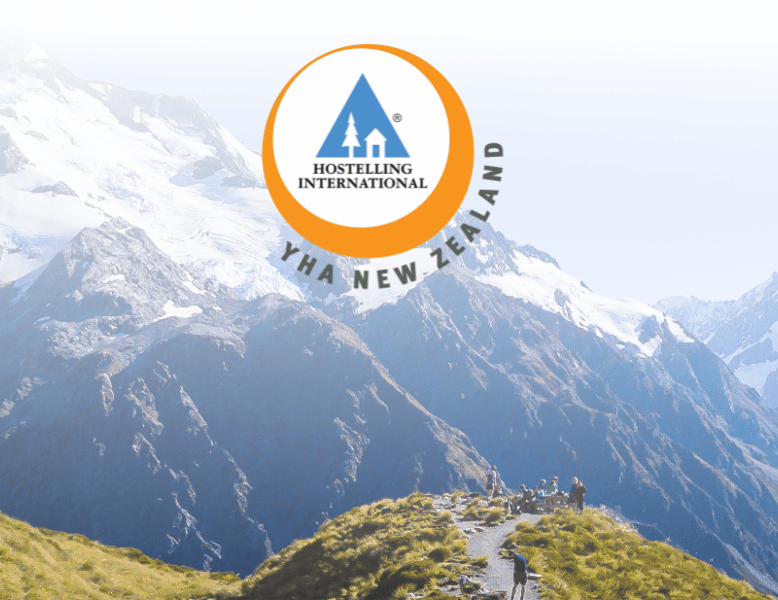 In December 2022, YHA New Zealand was excited to launch their new and super easy online membership platform powered by Audience. Members can now view their own digital membership card, manage their profile, easily renew memberships, and purchase new memberships for themselves or as gifts for others.
The new digital membership cards make it easy for YHA members to redeem the discounts and benefits across the YHA network in New Zealand and worldwide. The YHA website provides access for new members to join with online payment and a login to their portal to manage memberships. There's no doubt this achievement to digitise membership with Audience will boost their membership and satisfaction levels. It couldn't be easier!
We can highly recommend the Audience platform and the support services to implement it. Audience has allowed us to customise our membership offerings and streamline the management process. Rina and the team did an amazing job with the setup and migration from our old aging membership platform to a new digital platform. The Tomahawk team has supported us through the whole process and have been amazing to collaborate with.
Richard Lingard, Hostel Operations Systems & Support Manager - YHA, New Zealand
Leading Canadian hostel network membership goes digital!
Hostelling International Canada has implemented Audience for their membership programme offered to travellers visiting their hostel network throughout Canada.
With a marketing group of over 40 hostels in Canada, they needed software to convert their existing membership programme into an accessible online platform and remove the need for plastic membership cards.
Tomahawk developed and delivered the Audience platform fully customised and integrated into their website. Launched in late June 2022, HI Canada shared some great ideas on what members could do with their old plastic cards!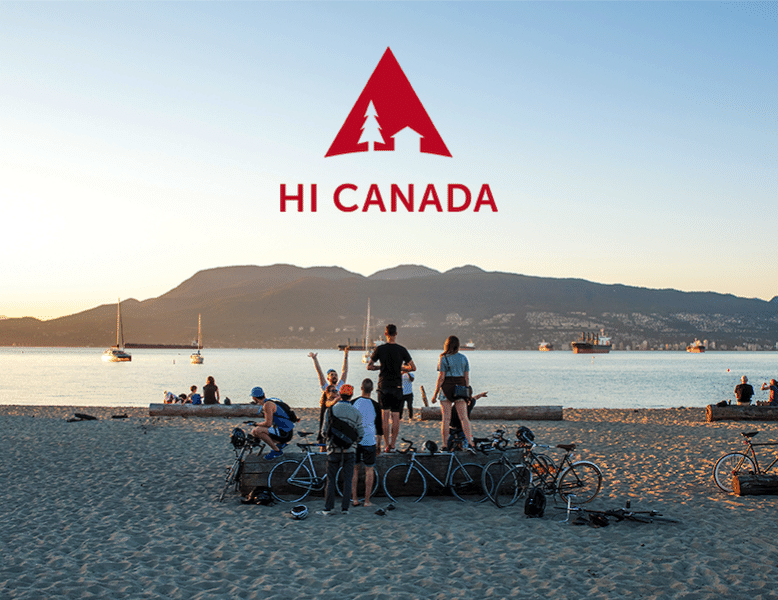 "Thank you to Rina and her team at Tomahawk who have been an incredibly supportive partner in HI Canada's journey to modernize their membership product. From planning to project delivery, they have been there every step of the way. We are really pleased with their Audience software and the digital membership product our members now enjoy. The platform is easy to use both for our hostels and members. We view Tomahawk as a reliable and important partner in our ongoing goal of growing and strengthening engagement with our members."
Grant Millar, Membership Manager - HI Canada
What to learn more?
We would love to share all the great features and benefits of the Audience platform with you.
If you have questions or would like a demo, get in touch now!